Got out and checked a coupe mineral lick trailcams this weekend. Happy to see twins at 2 out of 3 spots:
Lots of visits from different critters - squirrels, bear, etc. Think this guy was just showing off.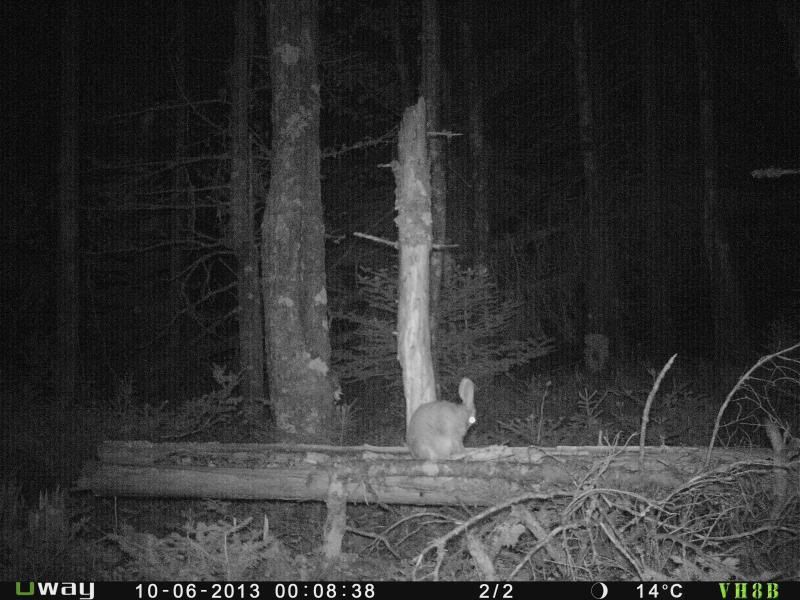 Kind of a cool sequence here. She knew something was around, just couldnt figure out what. Damn flying squirrels.