While helping out today at the Advanced Hunter Ed program put on by Hants West Wildlife Assoc.
I had the pleasure of witnessing the draw for the free crossbow.
Conducted while we broke for lunch in front of a crowd of approximately 50 people.
The bucket of tickets was opened by the prez of the crossbow assoc.
The ticket was drawn blindly by Judy Clattenburg of DNR
All in the immediate presence and under the watchful eye of the prez of the NSFAH....
The blind draw...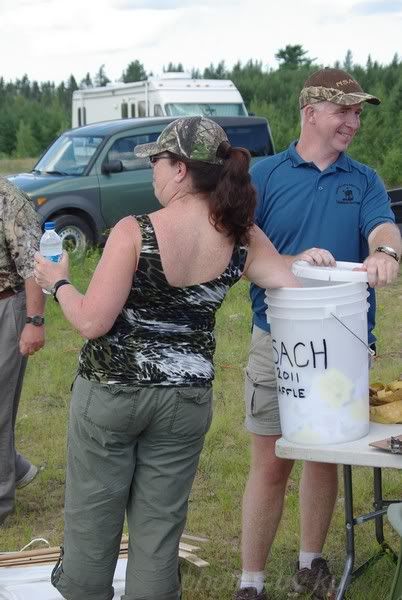 ALL 3 people involved reading the winners name simultaneously aloud...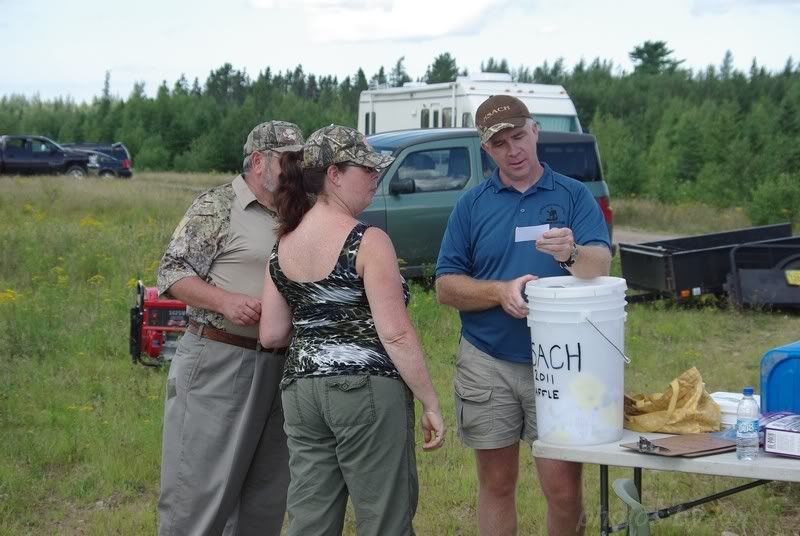 The winners name...congrats Mr Swinamer!!!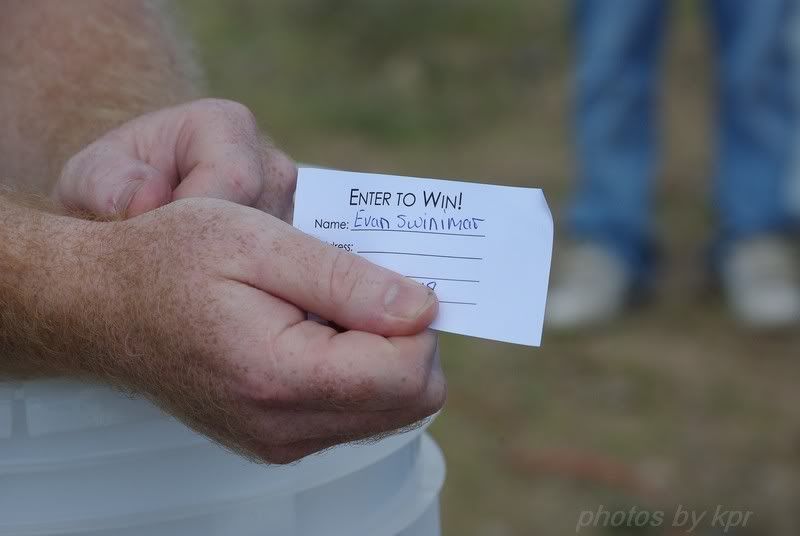 The prez of the NSACH IMMEDIATELY contacting the winner....
I have a request of the moderator,one I do not see as unreasonable.
Could you please copy/paste this entire post at the end of the thread you had to lock last night?
Archery field day >click here<