built buildings back in the 80's & used some battery powered/cordless tools - cursed them up down & sideways. Needed a 10 pack of them on charge all time, up/down scaffolding or back to job shack/truck to swap out batteries, if we ran generators you used a cpl receptacles just for the charging, etc, etc. POS tools, waste of time, etc - give us corded. The price to pay for using a real man's tool was tripping over cords, coiling/uncoiling them at end of day, dragging heavy generators around if no commercial power. lol.
Look whats in any trade guys toolbox now - unreal. The big cordless tool companies offer more than 1,000 different tools in battery power.
Big advances coming with batteries, hydrogen, renewable type electricity - no stopping this train now.
Soon be time to trade in the block heater plug for a charging plug.
Interesting times.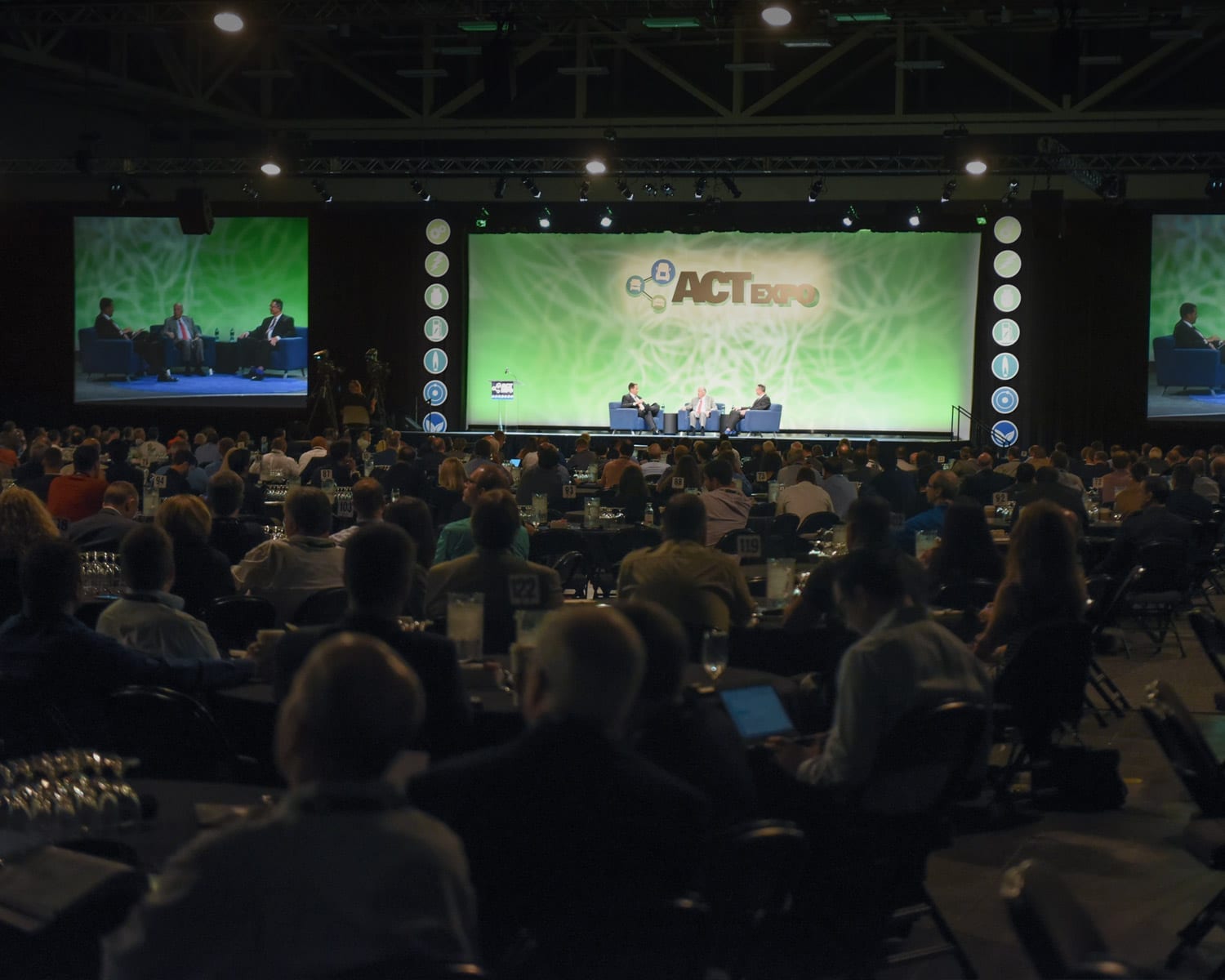 ACT Expo is the largest advanced transportation technology and clean fleet event. Explore the most advanced vehicles, fuels and technologies.

www.actexpo.com